Mascara is one of the most important beauty products for me. While choosing one, I never go for second-best. I can't afford cosmetic fails or keep wondering if a mascara falls on my cheeks, smudges, gets into my eyes, irritating conjunctiva. I don't want a cosmetic that won't last the whole day. Obviously, it must deliver precision in make-up and amazingly-looking eyelashes.
Make-up looks bad without beautifully defined lashes. Mascara decides if make-up is a success or failure. When I pick a mascara, I'm strict and can be very critical.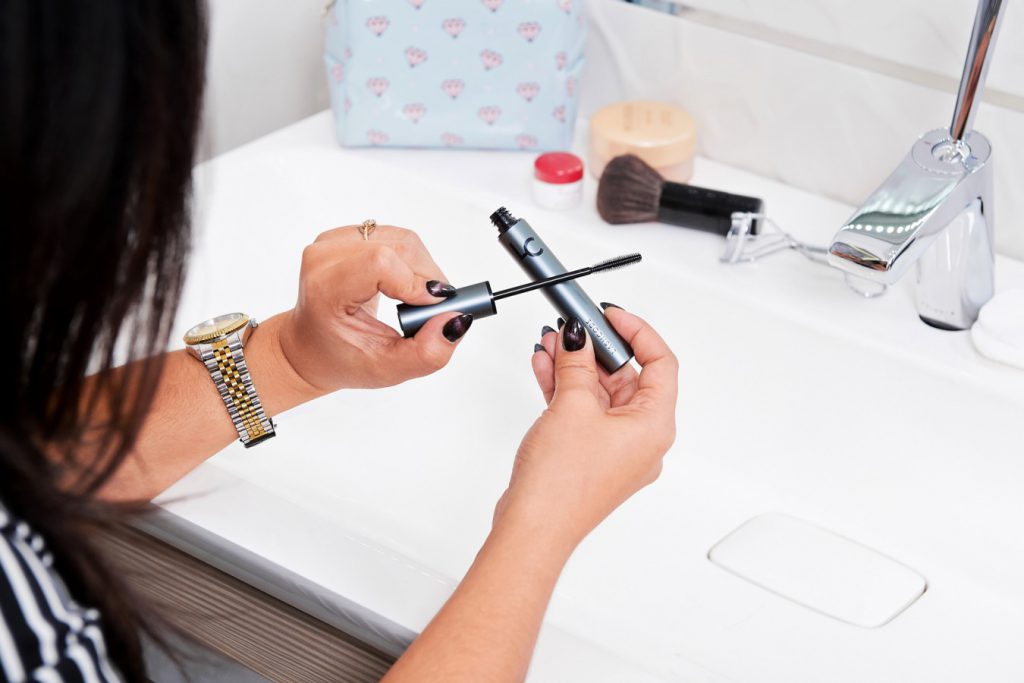 Recently, I stumbled on a jackpot mascara. Lashcode will never leave my beauty case. Now, I'm using the second bottle and must say… it's STUNNING.
Lashcode isn't just 'a' mascara. It is an excellent product that paints as well as repairs and deeply nourishes lashes. As a result, eyelashes are getting healthier and longer day by day.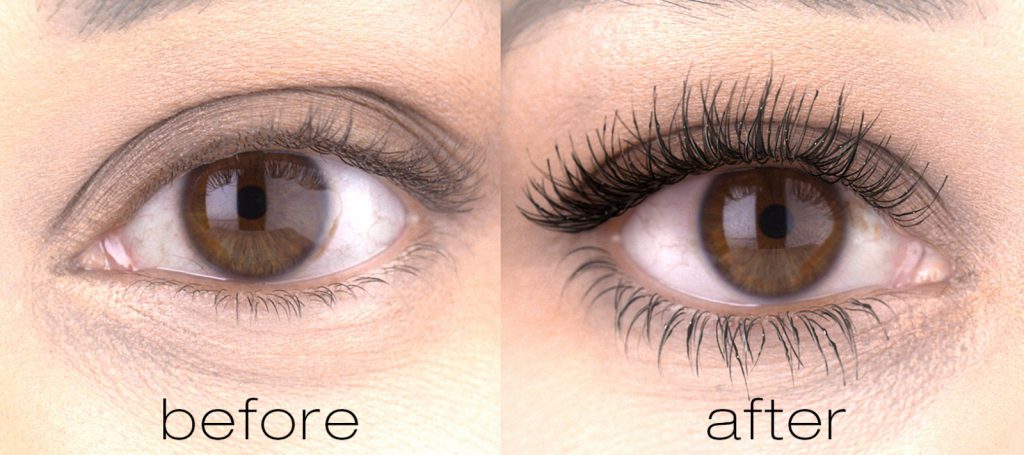 I bet your mascara can't do it 🙂
What about make-up? Beautiful!
I truly love the powdery formula of the mascara. It doesn't resemble the pitchy and sticking slime… the consistency is velvety; the mascara has an intensive pigment and lashes look amazing in every lighting.
Lashcode doesn't flake, smudge or fall on cheeks. To me – contact lenses wearer – it is extremely important. I'm astonished that Lashcode – although not waterproof – is so long-wear. And I belong to people who tend to rub their eyelids e.g. due to dry conjunctiva (what can we do… the flaw of those wearing lenses).
Lashcode has a great formula. Even after a few months, the mascara doesn't dry out. It got a little bit oxygenated in the tube so applying is comfier. The consistency lets me build volume and thickness with the very first layer of mascara. I love it that Lashcode lengthens my eyelashes so subtly. They are nicely curled up and don't look unnatural (you know what I mean if you've ever used mascara thickening only lash ends).
Thanks to Lashcode, I achieve the effect of precisely coated, nicely separated and optically multiplied lashes. Super long, natural and very feminine.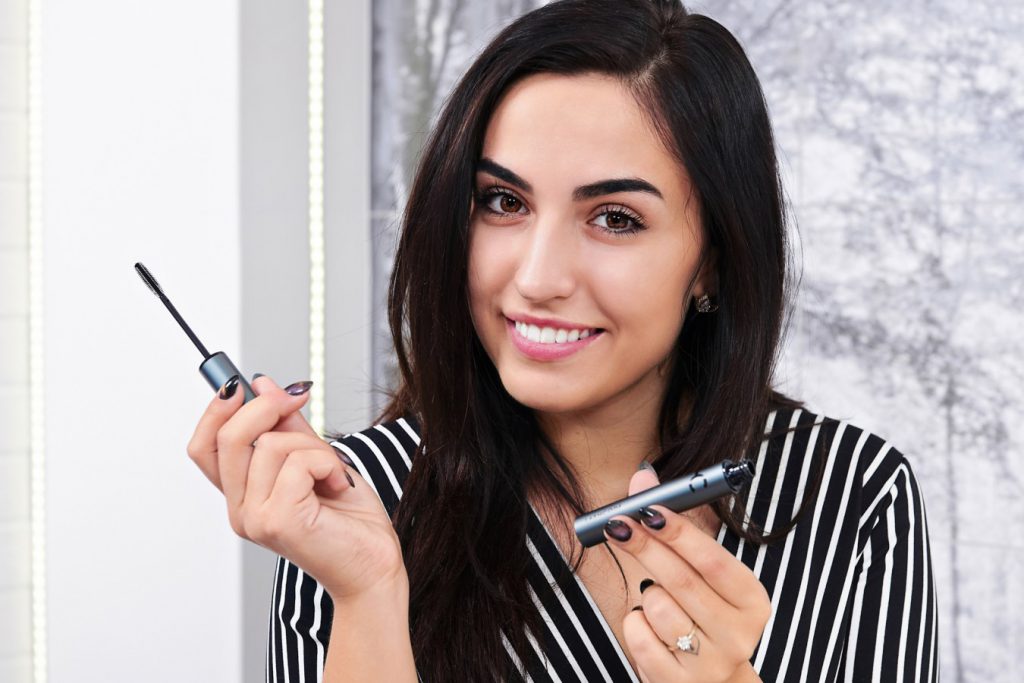 Lashcode's spiral is silicone and solid, narrowing at both ends. Such a shape is perfect for every eye shape and all types of lashes, no matter the length, thickness or density. It's very easy to use; the wand reaches the tiniest lashes. I've seen Lashcode effect on my friends' eyelashes. Each of them looked incredible and had no problems with the application thanks to the well-profiled spiral. That's why I confirmed my belief that Lashcode is the best mascara. It has become my cosmetic favorite and I can recommend it to every girl with a clear conscience.